Tonight's meeting was mostly spent discussing the different options for our robots end-game mechanism. We started by outlining different climber "types" as a way to ground the later discussion. We then talked about a whole bunch of different concepts to accomplish these types of climbs. Simple stuff. Crazy stuff. I expect our final mechanism is somewhere on one of the whiteboards, we just don't know where...
Robowrangler Climber Types:
NO Climber - Rely on partners to (literally and figuratively) carry us.
NO Climber - But... Versatile Drivetrain to Climb Ramps
"Do a Barrel Roll" - Intentionally Flip the Robot Upside Down to Get Climb Points (R.I.P. - Now Illegal per Team Update 1)
Selfish Basic Climber - "We cover up the whole bar so not even 118 can sneak a grappling hook onto it. Trust us, it's a viable strategy to defend the bar from our partners."
Sharing Basic Climber - "Leave some bar space open for 118, but only because we love 'Ceiling Can't Hold Us' and 'Roll Up' so much."
Picky Basic Climber - "We only hang on authentic bars, we cannot hang on the surrogate bar you built on your robot."
Versatile Basic Climber - "We can hang on basically any part of your robot. If you don't watch out we'll slip a hook between your CIM motors and hang from them."
Climber with Fake Bar - "You can hang off of us as long as you're a versatile basic climber, but we need to hang first."
Climber with Special Fake Bar - "You can hang off of us... but we need to mount this special feature onto your robot first which integrates with the way you climb on us. Trust us, it'll totally be useful in other matches where we're not partnered together."
Early Considerate Climber - "You can totally hang on the bar. We'll leave you PLENTY of room. We just need to go up before you do. I don't care how small you are or how out of the way you are... we go first."
Late Considerate Climber - "Bro. Just hang, and we will find some way to hang off to the side of you."
Just-Drive-Up RampBot - "It's a ramp. Just drive up the ramp. We even designed our ramp to match the ramp on the field. I swear it's not hard. JUST DRIVE UP THE EFFING RAMP."
Easy-peasy RampBot - "Just drive onto the big 'X' and we'll lift you right up. No... right there... on the X. Oh c'mon this was supposed to be the easy one. Why can't you just get onto the platform? We'll do the rest. JUST DRIVE ONTO THE FLAT PART... IT'S FLAT"
Help-A-Fridge Climber - "Give us a second while we hook onto you... ok, now just hold on for the ride - we're climbing this thing together whether you're ready or not!"
Considerate Early Help-A-Fridge Climber - "Yo, 3310... Imma let you climb but first just let us finish climbing up there with our new friend Mr. Fridge and we'll be out of the way enough for you to go next to us!"
Considerate Late Help-A-Fridge Climber - "Yo, 3310... you climb whenever you want. We're going to go see if we can get Mr. Fridge and drag him over from the Null Zone and the two of us will be coming up right behind you. Just leave us a sliver of space and we'll be all set."
Black-Friday Climber - "Here's the plan: we run in the door: we grab the two fridges, and get out as fast as we can."
"Can't we just add some ramps for teams to drive up?"
"Do you know how terrible teams were at driving up ramps in 2007?! And... THAT was a game where they ALL designed for it. Plus, do you want to be the first robot waiting on everyone else? Nothing says heartbreak like sitting on the platform with our ramps down waiting for a date that never shows..."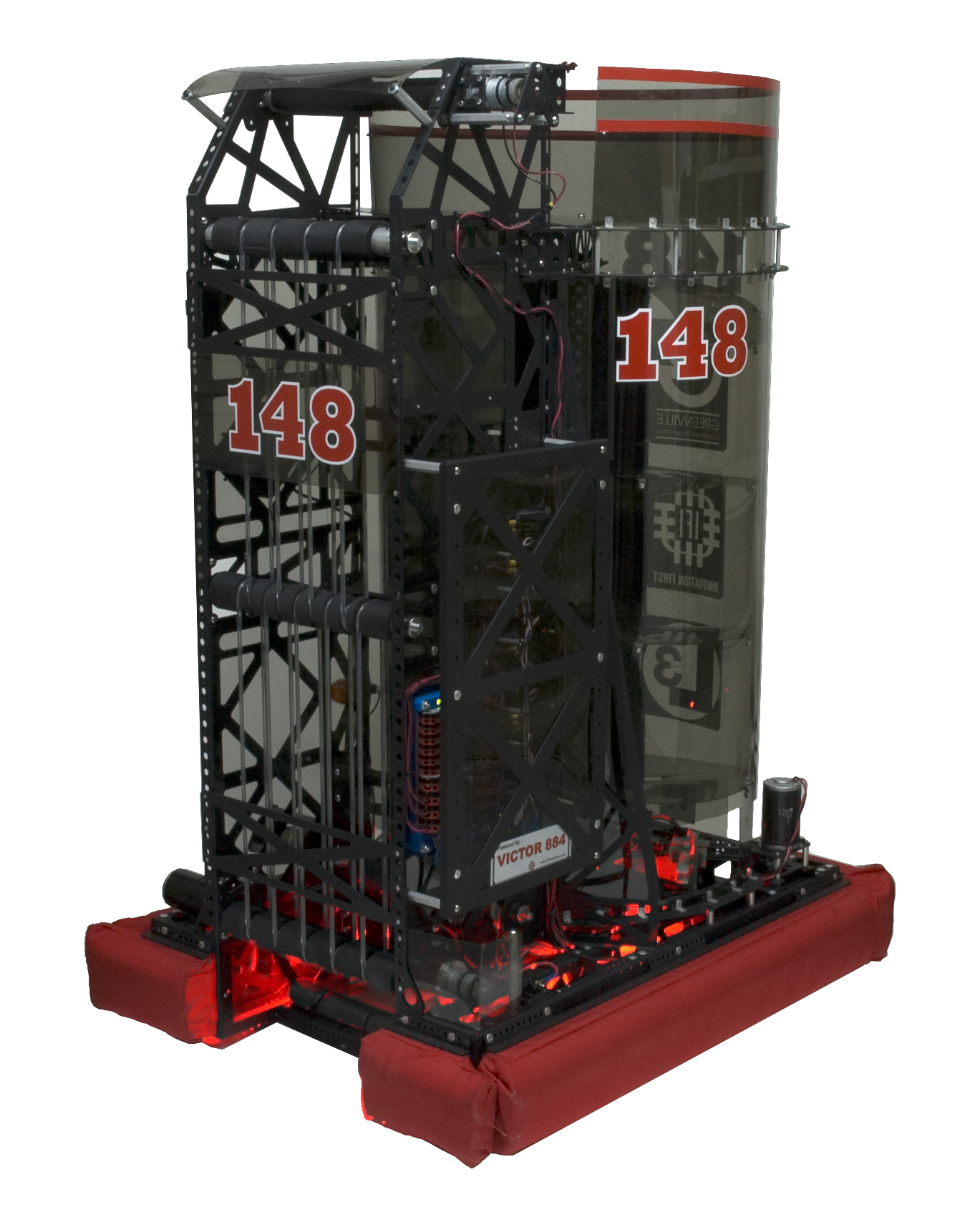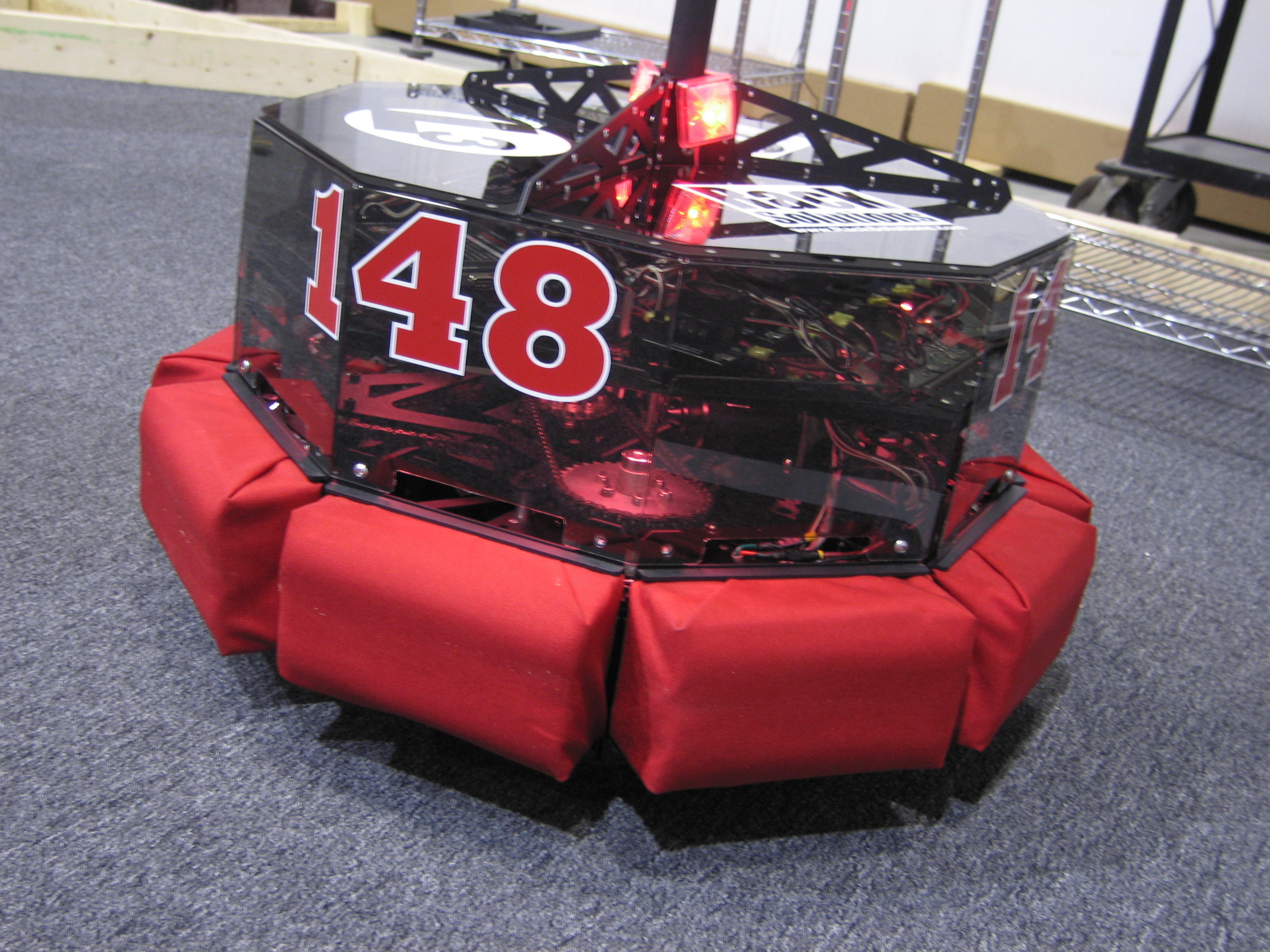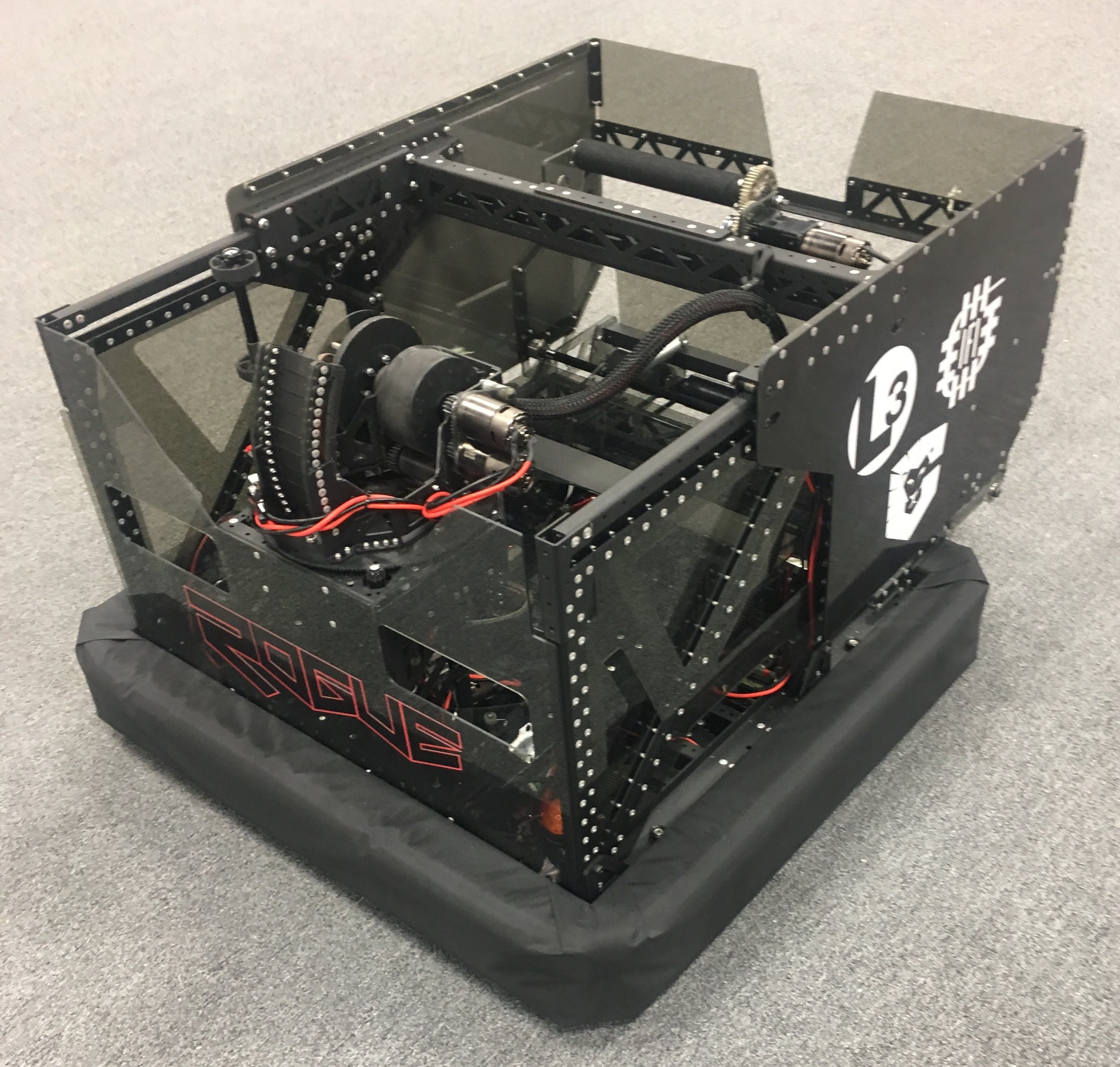 The discussion around the climber concept was a lot of fun. I think we came up with some good stuff, and I'm excited to start working on the details. One of the big questions we keep asking ourselves - where do we want to be on the above "scale" of climbers? Many of us are arguing for #1, since we're tired of climbers. Other more compelling arguments say we should be further down the spectrum.
We did a quick pro/con on each of the mechanism concepts discussed tonight. What will our strategy gain from having such mechanisms? What will the impact be on the rest of the robot? Everything involves trade-offs. Without some more prototyping, we don't know what we don't know.
Where will your team end up?
If you build ramps, I hope you're emotionally stronger than I am. I don't think I could handle the heartbreak.
Disclaimer: JVN's irrational dislike of ramp/lifter mechanisms does not necessarily reflect the views of The Robowranglers, their parent company or it's subsidiaries.
We promise 148 will climb your ramp if we play together, and we totally won't break your heart...