Everything, is on track... On Day 29 after hours of assembly work, after visits from several specials guests, the Robowranglers slapped together four major subsystems into something that looks like a robot... and there were a lot of relieved smiles. "I love it when a plan comes together!"
First off...
"Remember that time when the Robowranglers posted a plain black square to Facebook and Instagram?"
Who says social media is hard? I love this team. #AllBlackEverything
Robot Update - Day 28 Goal Accomplished?
2 weeks left. 2 weekends left.
During my last update I said the goal for Day 29 would be to put the Mk5 intake on the #1 lift, on the #2 drivetrain and do a scoring test. I gave us a 33% chance of success, and it turns out I didn't give our team enough credit. By the time we closed the shop down around 1AM we had been doing tests for about 2 hours.
Wait... so the robot is working?!?
Not quite.
The #2 Drivetrain isn't wired up. We only used it as a base to mount everything. Our 2015 Robot: Batman had a great self-contained electronics panel. We use spare Batman control panels to build up "test robots". In this case, we just ran long wires from the panel on the workbench to the robot and did our mechanism tests this way.
The lift, lifts.
The intake intakes.
The lift, lifts with a cube in the intake.
The intake, outtakes when the lift has lifted... which means...
"It shoots, it scores!" (Sort of... we didn't actually score into a goal, we just scored at the height of a goal).
The lift doesn't lift as well as we want. "All solvable..."
The intake doesn't intake as well as we want. "All solvable..."
There is a lot of control work and mechanism tuning still to do. "All solvable..."
But... it's VERY promising. BIG smiles all around the Robowrangler shop.
"The bones are there...".
How do you break out of "the slump"?
Get a robot that looks like a robot. Do some ridiculous things like lift cubes up and shoot them out of the intake.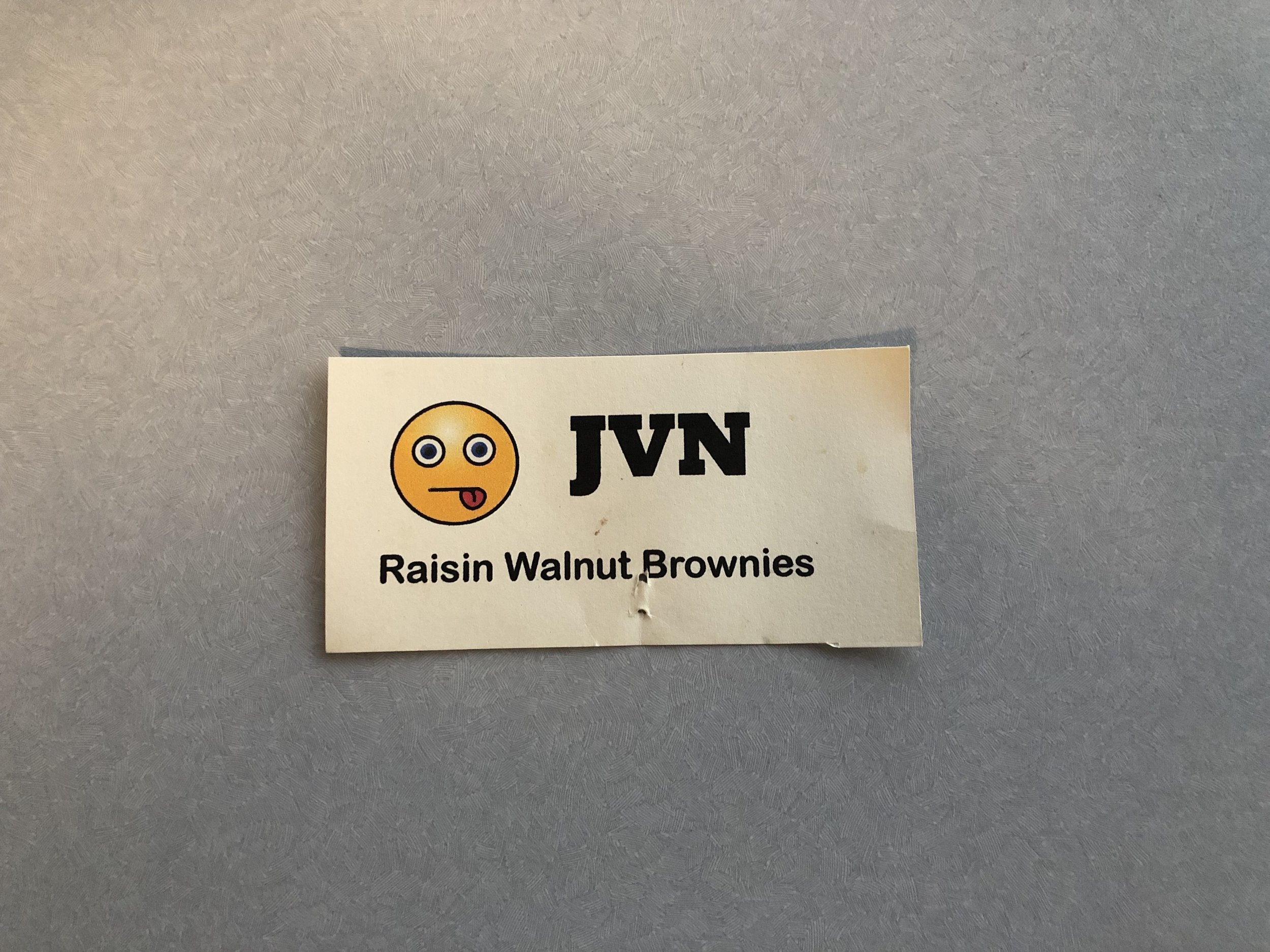 What's next?
The #1 Drivetrain was running auton testing all Day 29. The programmers are making a lot of progress. We also learned a few things about the drivetrain design...
There is a slight flaw in the chassis. It's probably good enough as-is, but we still have enough time in the season for us to be "picky" about fixing issues like this. We need to get a few new parts made to strengthen it up. These got CADed up on Day 30, and hopefully we get them back quickly for retrofits.
The climber system did some initial tests on Day 29 which we REALLY liked, but we're a long way from seeing it finished.
The #3 Drivetrain is mechanically completed!... but then we found out about the fixes we need to make, so it has some re-work in it's future.
How many mentors out there have said this recently:
"Sorry I'm running late... Just waiting to transfer a load of laundry into the dryer."
How is it possible to be a real adult and a robotics mentor at the same time?
Fizzy Fruit
I mentioned Fizzy Fruit above. Emerson puts a ton of fruit in a cooler with dry-ice and seals it air-tight with saran-wrap. The fruit becomes carbonated. It's ridiculous and amazing. This is the 2nd year we've done it. I took a bite out of some watermelon, and it was like a party in my mouth. The orange slices were like orange soda. No joke, It's like someone took a real orange, and injected it with orange soda! Insane.
The Deadline is Looming
2 weeks left. More importantly, 2 weekends left until the end of the 6-week build season! Except the Build Season is a lie. The 6-weeks is a lie. As I described in my previous update where I talked about practice robots, the Robowrangler build season doesn't stop.
The Dallas Regional starts on March 2nd. So we've got about 4 weeks until then.
The Denver Regional starts on March 22nd. So we've got about 7 weeks until then.
The World Championship starts on April 18th. So we've got about 11 weeks until then.
So the build season ends in 2 weeks! We need to STOP WORKING ON THE ROBOT in 2 weeks! Except... we're going to keep working on it for another 11 weeks. We're going to get better every minute between now and the last match we play. Isn't that cool? I think that's really cool.
Robowrangler Guests
On Day 29 we had a menagerie of guests.
First off, we were visited by Team 6768 from Denison, TX. Their name is allegedly "Denison Robo-Jackets" but in the 148 shop we know them as "HOT-Town Thunder." Unfortunately they were only able to stay for a brief period of time, but it was great to hang out with them. Hopefully they can come out again, and next time play some Ultimate Extreme Robowrangler dodgeball.
Secondly, we had TWO shop dogs in the shop! Winston AND Matilda visited. I was busy working on something so I didn't get to see them hanging out together, but apparently they're good friends. Can confirm: 2 Shop Dogs > 1 Shop Dog > No Shop Dog
The coolest surprise of the weekend - a drop-in from GISD Superintendent Dr. Demetrius Liggins!
As any Robowrangler fan knows, the school district is incredibly supportive of the Robowranglers. We love it when the administration folks stop by the lab and just "hang out" while the kiddos are working. Hopefully Dr. Liggins will get a chance to come back (and maybe pop some rivets... every Wrangler rivets.)
Imagine for a minute...
Random thought... Put yourself in 6768's shoes. You meet a team at the Dallas regional in 2017... your rookie year. You think: "these guys seem to know what they're doing,. The robots are very black. I like their blog. We should reach out to them."
Then you visit their shop. When you show up, the team is sitting around eating fizzy fruit. The mentors are doing stupid tricks on Segways. The Lead Engineer isn't as concerned about robot functionality as he is about how black the robot is. There are dogs wandering around.
This team wins championships? There are dogs wandering around, and everyone is talking about how to make the dogs more black!
What do you think? How would you react to this circus?
No team should emulate 148's process.
We're happy to help... but I don't think I can recommend our methods for anyone else.
So What's Next?
More. More. More. We need to keep improving. The next big milestone will be a system test. When our drivers can cruise over, pickup a cube, drop it in the scale - then we've made it. We're not there yet.
Next milestone after that? The infamous "FULL SYSTEM TEST". When we have all the subsystems on the #2 robot and we're ready to play a pretend 2-minute match.
We're still about a half week ahead of our typical schedule... so we're probably right where we need to be. I'm hoping we get that full system test in by the end of Day 32 (Tuesday 2/6/2018). Maybe that's ambitious... Maybe Day 35 (Friday 2/9/2018) is when it will all come together... or maybe not.
Quote of the Moment
I was chatting with one of the students from 6768:
JVN (looking at their robot): "Is this your final intake?"
Student (after pause): "Yeah... at the moment."
Isn't that the most amazing sentiment? "It's final... for the moment."
Life is iterative. Nothing is final. Keep Iterating. Chase Excellence.